Cancer Survivor Eric Colburn Designs Clothing Brand to Uplift and Inspire Others
Eric Colburn was born in Retalhuleu, Guatemala and was adopted shortly after. He grew up with a math-based family as both his parents were engineers. At three and half years old, he was diagnosed with a rare, cancer-like disease, Histiocytosis X. Chemo treatment was the only viable option to battle the tumors that had grown in his spine and head.
Hospitals were all he knew for 10 months during the treatment process, during which, he was admitted into the Make-A-Wish program. Every child who becomes a Make-A-Wish child are granted a wish to make their dreams come true, and Colburn's was to witness a space shuttle launch and to meet an astronaut. His mother is often heard saying, "His wish really brought the Eric who I knew before back. He was himself again: smiley, loving, and carefree. It gave him a reason to fight." The world was different from young Colburn's perspective, and subconsciously that made him enjoy every tactile sensation of life.
As a growing man with a new look on life, he has always yearned to be bigger than himself. His surroundings could not have been a better apparatus for his goals and curious mind. Music, math, and business were all present in his upbringing, and all stuck around to be applied later on in his life. It's a brilliant story of a life-threatening disease at a young age to an empowered, limitless man with greater-than-life goals. It equipped him with tools to conquer whatever obstacles that would ever come his way, and a dedication to make the rest of his dreams come true.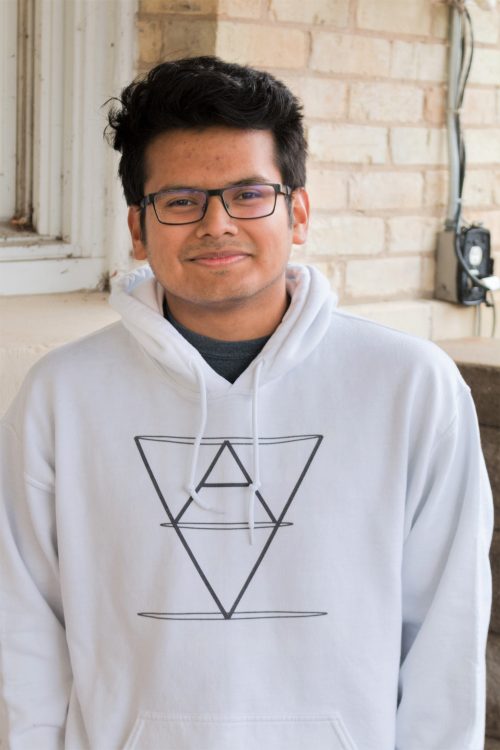 Thus, Vector Apparel was created, and it encompasses his struggle, love, creativity, and appreciation for life. The mission for Vector Apparel is to link life, empowerment, and endless possibilities all into one. It all started in the basement of his mother's condo. Long hours and sleepless nights were a common occurrence. As soon as he got his clothes and designs together, he hit the ground running.
A story and history of a nightmare turned hopeful is encompassed into all his clothes and designs. The inspiration for Vector Apparel is more than a story, but a feeling. Math, fashion, feelings, mentality, and strength all into one. Fashion with a purpose. It's a unique clothing brand separated by a rare and unique backstory. Visit https://www.thevectorapparel.com/.
The post Cancer Survivor Eric Colburn Designs Clothing Brand to Uplift and Inspire Others appeared first on Home Business Magazine.
Powered by WPeMatico